Critics since the 3rd century AD have challenged that John the apostle wrote this book. Let's consider two of the central arguments surrounding this debate:
ARGUMENT #1: There is different language between Revelation and the Gospel of John.
Critics argue that the language of Revelation is far too different from the gospel of John to have been written by the same author. However, in contrast to this view, a number of observations can be made:
First, the difference in language can be due to the difference in the message and genre of these different books. John wrote his gospel (as well as his three epistles) in a different genre than Revelation (which is apocalyptic and prophetic). In Revelation, John is writing about the future—not the past—as in the gospel. John calls his book a "prophecy" in Revelation 1:3—not a "history." Moreover, we might point out that our writing style would be much different, if we were seeing the things that John was! Thus, Osborne writes, "Such powerful experiences as the ecstatic visions would naturally affect one's writing style."[1]
Second, the language differences between these books have been exaggerated. Blomberg writes, "The overall vocabulary and level of writing of Revelation are still more like the other writings of John than unlike them (or like any of the other New Testament documents)."[2] Consider a few similarities between these two books:
Similarities between John and Revelation[3]

Gospel of John

Revelation

(Jn. 1:29) The next day he saw Jesus coming to him and said, "Behold, the Lamb of God who takes away the sin of the world!"

(Rev. 5:6) And I saw between the throne (with the four living creatures) and the elders a Lamb standing, as if slain.

(Jn. 1:1) In the beginning was the Word, and the Word was with God, and the Word was God.

Thomas writes, "The gospel and the Apocalypse are the only two NT books to refer to Christ as ho logos ('the Word')."[4]

(Rev. 19:13) He is clothed with a robe dipped in blood, and His name is called The Word of God.

(Jn. 19:37) And again another Scripture says, "They shall look on Him whom they pierced." [Citation of Zech. 12:10]

Thomas writes, "In Rev. 1:7 the Greek verb ekkenteo renders the Hebrew daqar ("I pierce") of Zech. 12:10 in agreement with the rendering of the same word in John 19:37. This rendering differs from that of the LXX, making the agreement even more striking. These are the only two occurrences of the verb in the NT."[5]

(Rev. 1:7) Behold, He is coming with the clouds, and every eye will see Him, even those who pierced Him; and all the tribes of the earth will mourn over Him. So it is to be. Amen. [Citation of Zech. 12:10]

Thomas writes, "The verb semaino used in Rev. 1:1 is found only five other times in the NT, three of them being in the gospel of John (John 12:33; 18:32; 21:19)."[6]

(Rev. 1:1) The Revelation of Jesus Christ, which God gave Him to show to His bond-servants, the things which must soon take place; and He sent and communicated (Greek semaino) it by His angel to His bond-servant John.

(Jn. 16:33) These things I have spoken to you, so that in Me you may have peace. In the world you have tribulation, but take courage; I have overcome the world.

(Rev. 1:9) I, John, your brother and fellow partaker in the tribulation and kingdom and perseverance which are in Jesus, was on the island called Patmos because of the word of God and the testimony of Jesus.

Nikao ("I conquer, overcome) occurs in John 16:33; 1 John 2:13, 14; 4:4; 5:4.

Thomas writes, "Only four instances of [nikao] are outside Johannine writings (Luke 11:22; Rom. 3:4; 12:21 [twice])."[7]

Nikao ("I conquer, overcome) occurs in Revelation 2:7, 11, 17, 26; 3:5, 12, 21.

Planao ("I deceive") occurs in 1 John 1:8; 2:26; 3:7.

Thomas writes that this word "occurs with greater frequency in Revelation… and 1 John… than anywhere else in the NT."[8]

Planao ("I deceive") occurs in Revelation 2:20; 12:9; 13:14; 18:23; 19:20; 20:3, 8, 10.

Arnion ("lamb") occurs only once in John 21:15.

Arnion ("lamb") occurs 30 times in Revelation. It is only used in Revelation and John.[9]
ARGUMENT #2: John never identifies himself as an apostle.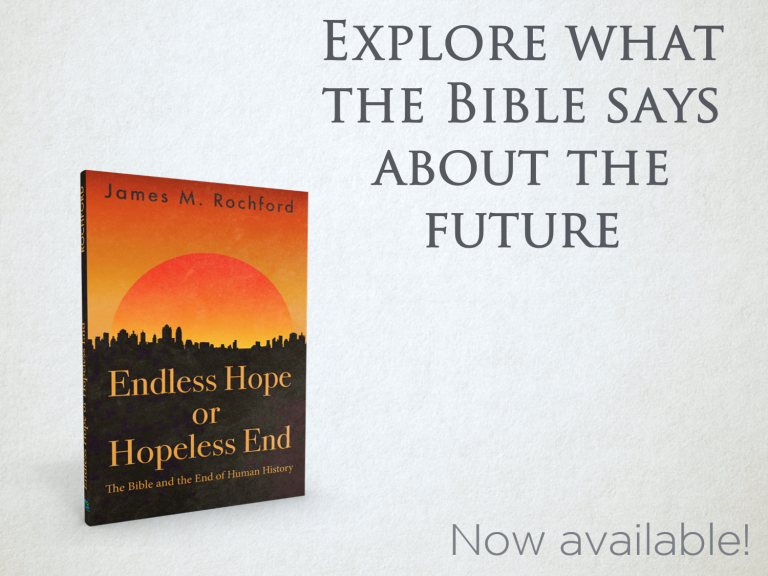 Critics also argue that the author of the book of Revelation doesn't identify himself as an apostle. While the author calls himself John (1:1, 4, 9; 22:8), he doesn't claim to be an apostle. However, this argument doesn't invalidate John the apostle's authorship for a number of reasons:
First, the earliest Christians believed that this was John the apostle. For instance, Justin Martyr (Dialogue 81.15), Irenaeus (Against Heresies 4.14.1, 5.26.1), Tertullian (Against Marcion 3.14.24), and Clement of Alexandria (Miscellanies 6.106-7) all believed that John the apostle wrote this book.[10] Melito—bishop of Sardis—also believed in John's authorship of Revelation (Eusebius H.E. 4.26.2).[11] All of these men were early authors.[12] Walvoord writes, "Clement of Alexandria refers to the Apostle John as returning from the Isle of Patmos. Eusebius not only affirms John's return from the isle but dates it immediately following the death of Domitian, which occurred in a.d. 96. Irenaeus adds his confirming word when he states that John lived in Ephesus after returning from Patmos until the reign of Trajan."[13] Pliny tells us that Patmos was used by the Roman authorities as a place of exile.[14]
Second, John may not have included the title of being an apostle, because it went without saying. Perhaps the author was so popular that he didn't need to add a title to his name. For instance, if a modern political pundit said, "Obama has changed our healthcare system," it would certainly go without saying who he was referring to. He wouldn't need to add the words: "…the President of the United States." The author of Revelation also speaks to the church with such great authority (Rev. 2-3) that this seems to fit with John the apostle.
Third, the author of Revelation never calls himself an apostle—but neither does the author of John. In fact, the author of the gospel of John never includes his name at all, remaining anonymous. Moreover, the author refers to himself as a servant (Greek doulos) of Christ (Rev. 1:1), which was a common term that Paul, Peter, and James used for themselves—even though they were apostles (Rom. 1:1; Phil. 1:1; Titus 1:1; Jas. 1:1; 2 Pet. 1:1).
For these reasons, we hold to the traditional authorship of John the apostle for this book.