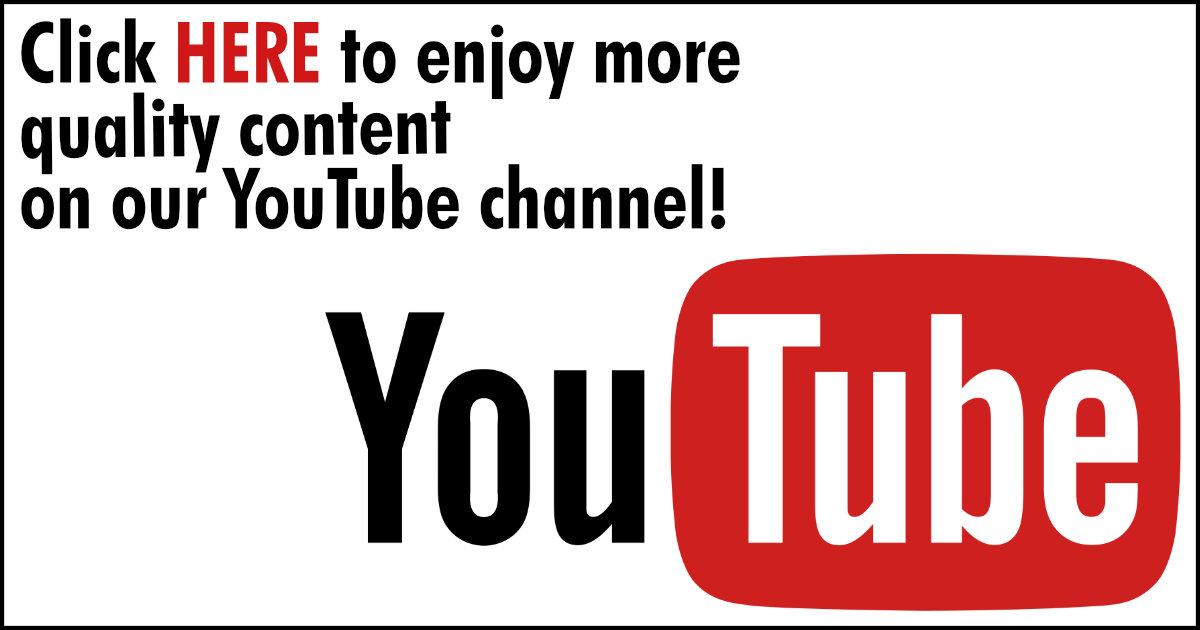 CLAIM: Paul refers to Timothy's "youthfulness." We picture a "youth" to be in their teenage years. However, Timothy was the leader of the church in Ephesus, which must have been quite large. Was a teenager leading a church of this size?
RESPONSE: The Greek term for "youth" is neotes. In this culture, someone could be called a "youth" until they were forty years old. According to Irenaeus, "Thirty is the first stage of a young man's age, and extends to forty, as all will admit."[1] Earle comments, "The word for 'youth' (KJV) is neotēs, 'used of grown-up military age, extending to the 40th year.'"[2]
Paul picked up Timothy on his second missionary journey (Acts 16:1). 1 Timothy was written fourteen years later. If Timothy was sixteen years old, when Paul first worked with him, he would be at least thirty at this point. Paul probably gave this command, because older men were considered to be wiser than men in their thirties, and he wanted to encourage Timothy to stand up for himself.
---
[1] Irenaeus II. 22.5. Cited in Stott, John Guard the truth: The message of 1 Timothy & Titus. The Bible Speaks Today. Downers Grove, IL: InterVarsity Press. 1996. 35.
[2] Earle, R. 1 Timothy. In F. E. Gaebelein (Ed.), The Expositor's Bible Commentary, Volume 11: Ephesians through Philemon (F. E. Gaebelein, Ed.) Grand Rapids, MI: Zondervan Publishing House. 1981. 374.