Popular Articles
The subject of the burden of proof is the question of who is obligated to offer evidence for their position in a debate. If theists fail to share the burden of proof with atheists, the debate will end before it ever even begins.
How is it that the Christian God could torture someone in flames for eternity for simply not believing in him? The punishment does not seem to fit the crime.
Should we consider the Bible truthful only in its teachings of faith and morals? Or should we consider every affirmation of Scripture true?
What people think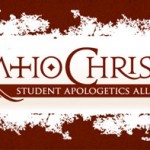 In my opinion, this is the perfect book for the skeptic as well as the person who is just starting to learn about the role of Christian apologetics. I have already handed out some copies to people in our campus ministry and I continue to give some to seekers as well. I don't want for one second to say this book is strictly for the young seeker. It can be used as a resource for any age group. My advice is to pick up a copy and give it to a friend. Time's a wastin! (Read more here)
Eric Chabot—Founder and Director of Ratio Christi at OSU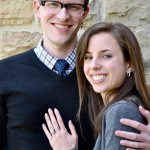 "The chief advantage of Rochford's text is that he keeps the content high without burdening his readers with academic language. His writing style is casual and personal and yet he does not skimp on difficult questions. He illustrates his points with engaging pop culture examples while making contact with numerous hard-hitting disciplines—history, archeology, theology, philosophy and science."
Pat Reeder–PhD Philosophy, The Ohio State University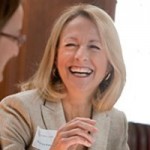 "I had been searching for an apologetics text that lays out the evidence in a way I could explain it to a non-Christian. This book is it! Thorough coverage of the evidence, excellently documented, and piercingly convincing."
Dr. Rosemary J. Avery—Weiss Presidential Fellow—Cornell University