Popular Articles
The subject of the burden of proof is the question of who is obligated to offer evidence for their position in a debate. If theists fail to share the burden of proof with atheists, the debate will end before it ever even begins.
Many people are confused about what the Bible teaches in regards to salvation. Find out what the message of grace means for you!
The OT prophets predict Jesus of Nazareth in detail--hundreds of years in advance. Check out a few of these prophecies!
What people think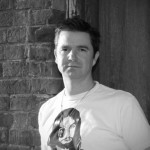 I saw James Rochford present at Xenos Church's Summer Institute and was so impressed that I immediately purchased his book Evidence Unseen: Exposing the Myth of Blind Faith (New Paradigm 2013) and I wasn't disappointed.  Rochford covers a lot of ground in roughly 200 pages.  He moves from the internal evidence for God to the external evidence for God.  He does so with wit and a crisp writing style.  Where he truly shines is in discussing the role of prophecy in apologetics and evangelism (Read more).
Matt Rawlings–Teaching Pastor of Revolution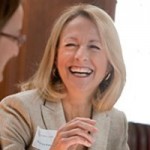 "I had been searching for an apologetics text that lays out the evidence in a way I could explain it to a non-Christian. This book is it! Thorough coverage of the evidence, excellently documented, and piercingly convincing."
Dr. Rosemary J. Avery—Weiss Presidential Fellow—Cornell University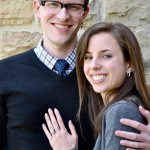 "The chief advantage of Rochford's text is that he keeps the content high without burdening his readers with academic language. His writing style is casual and personal and yet he does not skimp on difficult questions. He illustrates his points with engaging pop culture examples while making contact with numerous hard-hitting disciplines—history, archeology, theology, philosophy and science."
Pat Reeder–PhD Philosophy, The Ohio State University