Popular Articles
One of the most remarkable predictions in the Bible is the Regathering of Israel which has been fulfilled in modern times. Read this article on this prediction and answers to common skeptical objections.
Should we consider the Bible truthful only in its teachings of faith and morals? Or should we consider every affirmation of Scripture true?
Religious pragmatism offers a solution for the relativist, who is unable to claim that some horrifying beliefs are false... The pragmatist doesn't engage with the subject of truth at all.
What people think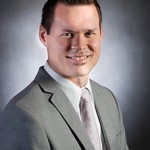 "James Rochford writes in an engaging style with vivid illustrations and humorous examples. Reading the book seems like sitting down and discussing these issues with the author over coffee; it is conversational in the best sense and reflects Rochford's years of ministry experience doing just that. While the issues are complex, he succinctly and clearly demonstrates again and again that those questions that seem like barriers to faith turn out to be evidence for the truth of God and the Bible.  I highly recommend this book for those just beginning their search and for those who need a reminder that Christian faith is not blind faith."
Dr. Eric Tully—Professor of Old Testament and Semitic Languages—Trinity Evangelical Divinity School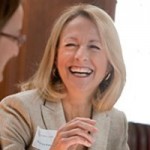 "I had been searching for an apologetics text that lays out the evidence in a way I could explain it to a non-Christian. This book is it! Thorough coverage of the evidence, excellently documented, and piercingly convincing."
Dr. Rosemary J. Avery—Weiss Presidential Fellow—Cornell University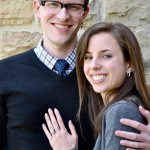 "The chief advantage of Rochford's text is that he keeps the content high without burdening his readers with academic language. His writing style is casual and personal and yet he does not skimp on difficult questions. He illustrates his points with engaging pop culture examples while making contact with numerous hard-hitting disciplines—history, archeology, theology, philosophy and science."
Pat Reeder–PhD Philosophy, The Ohio State University